Corps Fabrication was founded on three pillars, honor, courage, and commitment. The founding partners of Corps Fabrication are veterans of the US Marine Corps where they served aside each other in various parts of the world.
Their friendship mentored on the same foundations instilled by that of the U.S. Marine Corps fostered an inseparable bond and partnership. With values fostered by the most revered armed forces in the world, partnering with Corps Fabrication is a decision you will not regreat as we will always honor our customers.
We constantly have new products coming in and have over 60 options for natural stone thin veneer listed on our site in the gallery section.  
We have a huge variety in stock and can customize orders to fit your needs.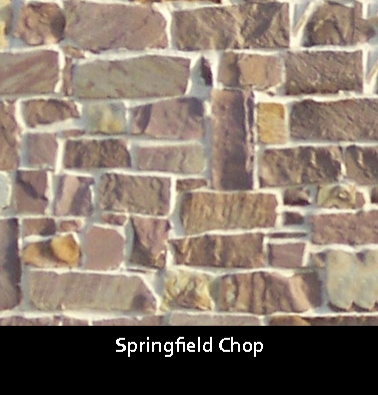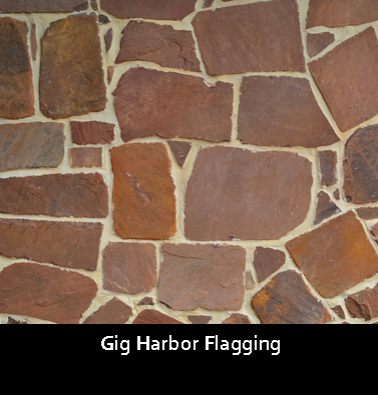 flexible solutions for your business needs
Stone Veneer is a thin layer of stone used as decorative material which is not meant to be a load-bearing. Quarried natural stones are cut to a consistent thickness so that it can be used as a wall cladding. This is called Natural Stone Veneer.
Flats and Corners: thin veneer is offered in flats and corners. Flats are applied to the front surface of the wall while corners are used for a flawless transition to the adjoining wall.
Color Range: Corps Fab offers a wide range of colors for stone veneer from whites, cream, grays, taupe, browns, blondes to tans. We have one of the largest color ranges available in the market.
Stone Type: Stone base determines the inherited physical properties of the stone. Natural exterior veneer is available in three different bases: Sandstone, limestone, or quartzite base.
Shapes Available: Various shapes include square rectangular, thin stackstone or ledge, mosaic or irregular, ashlar, and dimensional is used in different design styles for either contemporary or modern architectures. T The various choices of shapes and sizes create unique looks and compliments various forms of architectural styles.